Transform your dreams into real life campaigns
We are Digital Marketing House Ltd and we offer digital solutions which include website design, PPC, social media management, SEO and graphic design across all media. As we are local, based in Newcastle upon Tyne, so we can react quickly when and where you need us to!
Search Marketing | PPC | Adwords
Paid search is a quick effective fit for those that what relevant traffic in your chosen locations. They key to a successful campaign starts from the very beginning and that is the build and build needs to start
off from the right platform.
Highly targeted
Alongside conversion tracking to deliver you a return on investment (ROI). We always want you to know what's going on not just with the clicks but whether these clicks had turned into calls and if those calls had turned into an enquiry/sale. Because let's face it, what's the point if you can't see it is working.
Results you can measure
Its all about words. Words are incredibly powerful things. They can grab attention, can build trust or persuade people to take action. That's why words deserve so much thought, agonising over every phrase and investment. And it's why we work with talented Google certified specialists who can create and build a successful campaign that gives you new customers and enables your to measure performance with transparent reporting. We are constantly monitoring our campaigns, constantly seeking ways through which we can further enhance performance.
Responsive design is forging a path through the web design industry. More people are now using tablets and mobile phones to surf the web. A traditional website can be difficult to see and navigate, on a smart phone.
Responsive design means the website adapts to any kind of device to display the content clearly. With more people searching online using a mobile device usage it's vital your website displays according to the users choice of device.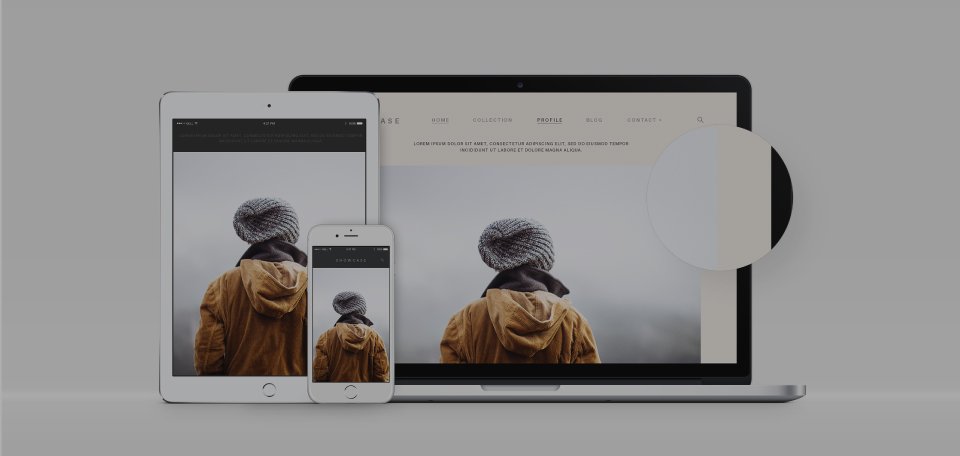 Our social media marketing campaigns drive results by increasing traffic and engaging with you audience.
We can offer highly targeted campaigns to appear at the right time and in front of the right audience.
We will enhance your content message by delivering fresh and sharable content through the appropriate channels and by making sure that your brand is followed by the right people.
All work is closely monitored and analytical data shared so that performance can be tracked and measured, through regular face to face meetings.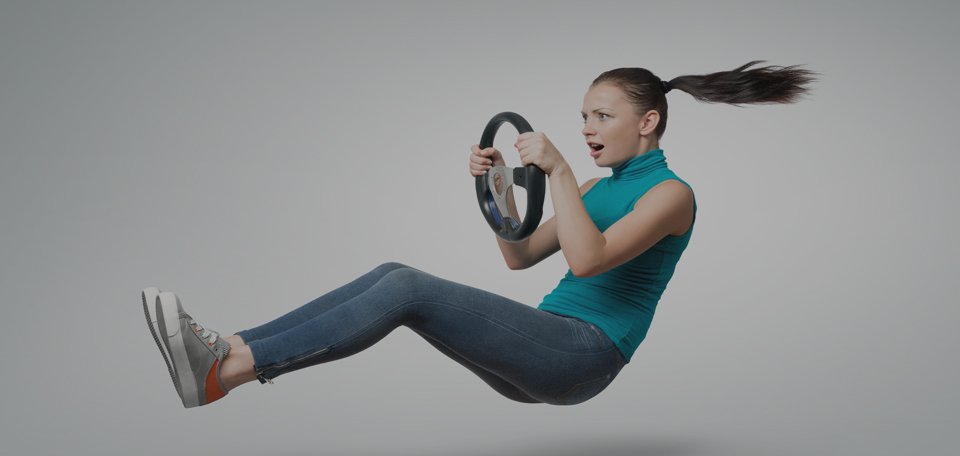 Search engine marketing (SEM) is a form of Internet marketing that involves the promotion of your website by increasing the visibility in search engine results pages, primarily through paid advertising. SEM may incorporate search engine optimisation (SEO), which adjusts or rewrites website content and site architecture to achieve a higher ranking in search engine results pages and to enhance pay per click (PPC) listings.
We believe that gaining traffic and visibility from search engines through both paid and unpaid efforts, is the best way to ensure your are visible. Google AdWords is by many measures the most popular paid search platform used by search marketers.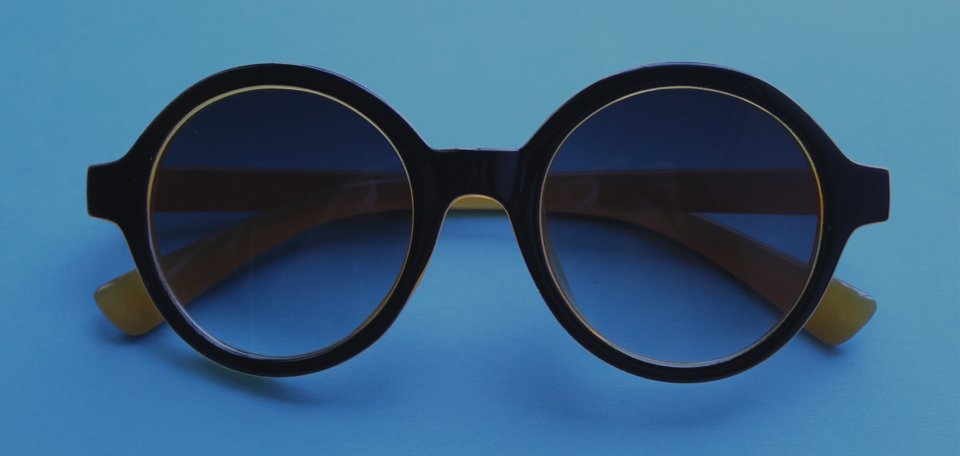 "I have worked with Ian for nearly 10 years now - it's a pleasure. Digital Marketing House have helped us find us new opportunities for growth transitioning our marketing strategy online."
"I love the approach of Digital Marketing House to online marketing. transparent, fun, and interesting. Not only did we work together to find new new solutions, but the implementation was quick and totally successful!"
"Having worked with Ian for many years we have a great working relationship and he understands our business and requirements. He continues to help us transform our marketing digitally"
Digital Marketing House Ltd
Office: 0191 645 9505
Address: Station Road, Kenton Bankfoot, Newcastle upon Tyne NE13 8AG
Company Reg. 08225577 VAT Number 240 3072 55
© All rights reserved 2020 – Digital House Marketing Limited.